For centuries the name day has had a high value in Catholic circles. Some families still celebrate the anniversary of their patron saint as a second birthday. But not everyone knows when it is their name day. How do you determine your name day, what meaning does this day have and when you celebrate it if there are more saints or angels with the same name?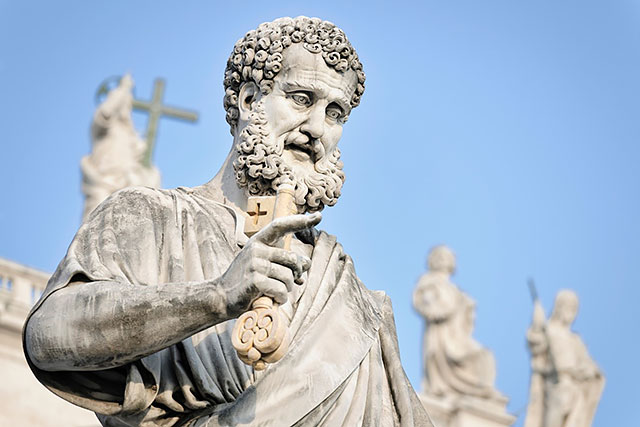 How do you determine your patron saint?
You have several possibilities for determining your patron saint. You can find information on this topic on the website of your diocese. If you do not find what you are looking for, call us and get personal advice on your patron saint.
Of course, you can also use a simple search on the Internet, such as 'Thomas the patron saint', to find your personal saint and find out more.
There are also numerous websites on the Internet where you can simply enter your name and they will give you information on the saint associated with your name or when you celebrate your name day. Sometimes you can also enter a date if you want to know the saints of a particular day. Below you will find two information pages that invite you to browse:
Good to know: during the liturgical reform in the 1970s, the Catholic Church revised the ecclesiastical calendar of saints and placed several celebrations of saints on a different date. It is therefore not unusual today for people with the same name (patron) to celebrate their name day on different dates.
What does the name day mean?
"A good name is a great gem" - this quote was handed down to us by Friedrich Schiller. Indeed, many families today think a lot about what name to give their child before birth. According to the teachings of the Church, a name has a special significance for a baptised child: it brings him or her out of anonymity and distinguishes him or her from others. Already in early Christian congregations it was a lived custom to give children the names of saints or even angels.
In the Middle Ages, at baptism, a child was given the name of the saint of the day. The great importance of this day can be seen from the fact that the church register did not record the date of birth, but that of baptism. The day of commemoration of the saint in whose name a person was baptised represents a personal holiday. The names of the saints are to be intercessors and models for the child and to give him or her comfort in need - and this throughout life.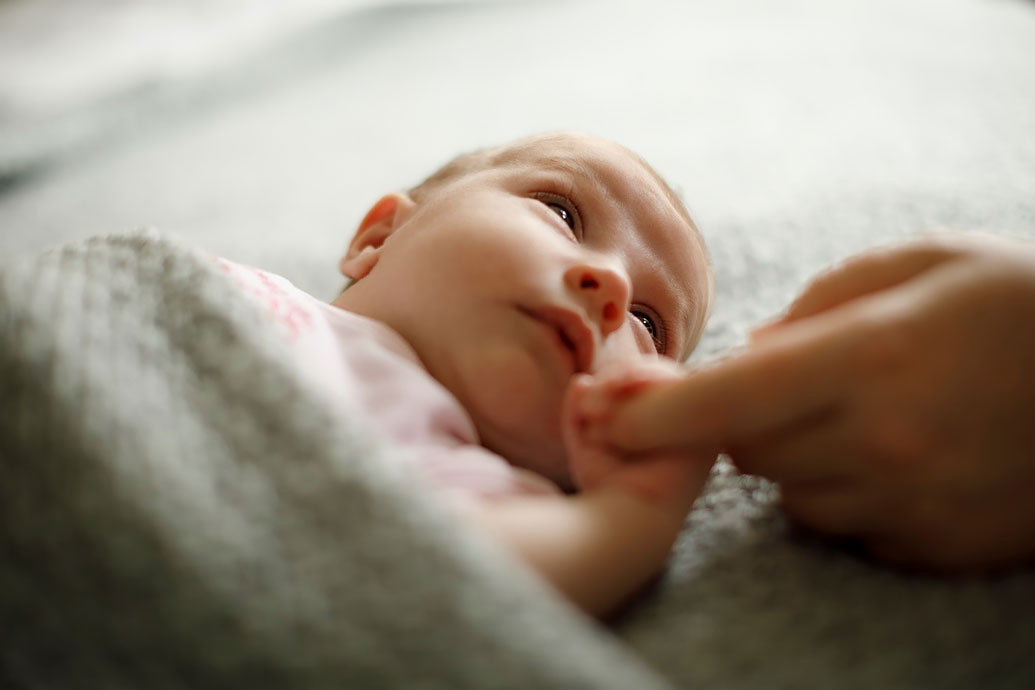 The name of a child has a special meaning - also to determine the patron saint of the name.
By the way: although mainly Catholics maintain the tradition of name days, the Protestant Church also has a name calendar. But since Protestants do not know any canonisation, no name day is celebrated there.
What is a name day gift?
The name day was already solemnly celebrated in the late Middle Ages as the feast of the patron saint, with fasting, participation in religious services and donations of sacrifices and alms. After the Reformation, the Jesuits and Capuchins started celebrating the name day. But this was not only celebrated religiously, but also festively in the family circle. Since the 18th century, it has been said that on this day a picture of the patron saint and some pretzels were tied to a child's arm.
Although the religious occasion of the name day celebration should not be overshadowed, the subject is always happy with a personal gift. A small carved wooden statue of the patron saint is a great gift idea.
More posts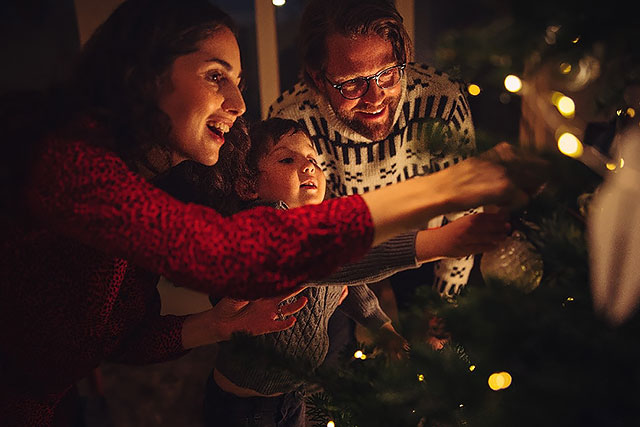 Christmas Eve: Why do we celebrate it?
According to its original meaning, Christians gather on Christmas Eve to celebrate the birth of Jesus. Non-Christian people also celebrate this day as a family holiday with presents. Learn more about the history and meaning of the day as well as traditional Christmas Eve dishes in this article.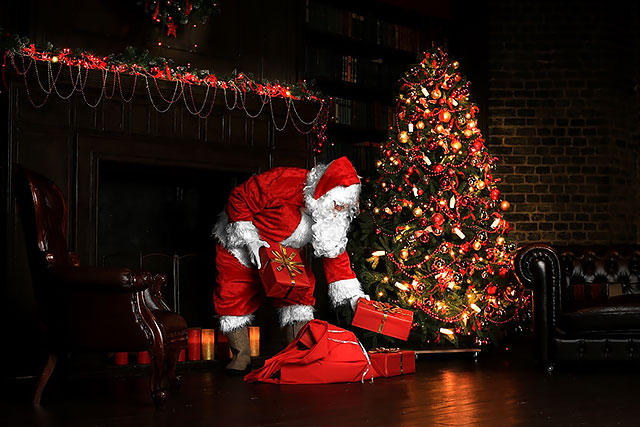 Father Christmas: Who is he really?
As Christmas season approaches, children big and small begin to wait patiently for Father Christmas to arrive. But where does the symbolic figure of Father Christmas come from? And what does he look like in other countries? We give you the answers to these and many other questions in this article.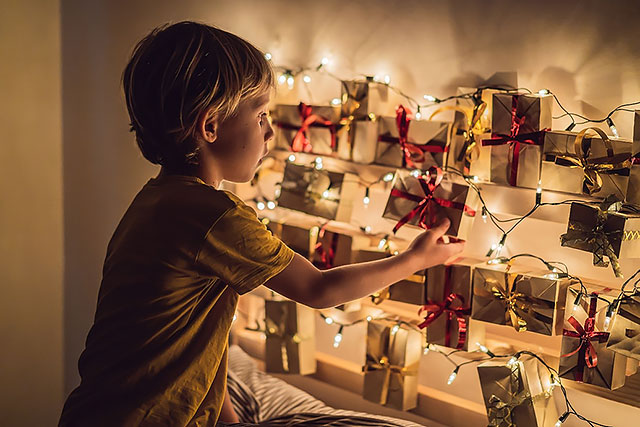 Advent Calendar: History & Meaning
For most people, it is impossible to imagine the pre-Christmas season without it. But where does the tradition of opening a little door each day actually come from? How long have Advent calendars been around and how have they changed over time?