Woodcarvings from Val Gardena
Lignoma is your online shop when it comes to high-quality products and carved wooden gifts. Our wood carvings are made with great attention to detail and a great deal of dedication to the material wood by wood carvers from South Tyrol - Val Gardena. We work hand in hand with our woodcarvers, painters and gilders according to handed down Val Gardena traditions. We are specialized in nativity figures and nativity sets.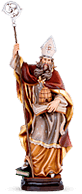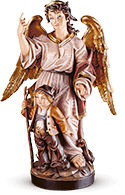 Safe shopping
Free shipping over 100 €
Environmentally friendly packaging
Fast and reliable shipping
Products from own production
Master workshop since 1985
Certificated Online-Shop
Secure payment through SSL encryption
No registration needed
No minimum order value
Wide selection of nativity sets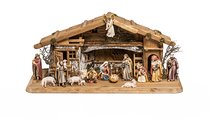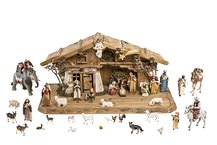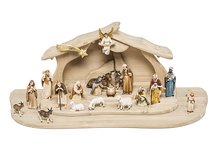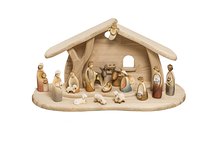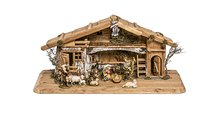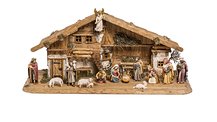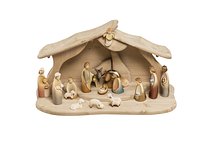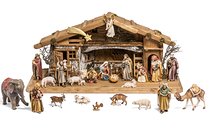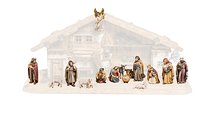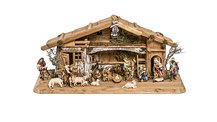 Large variety of products - more than 2.700 products!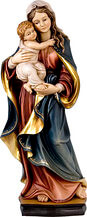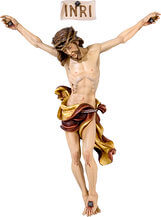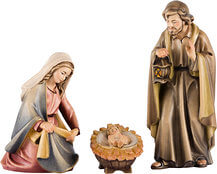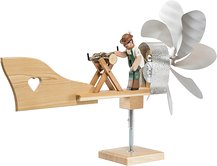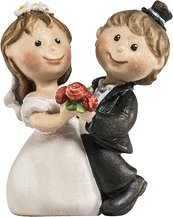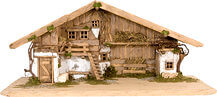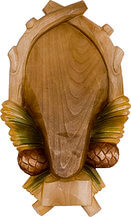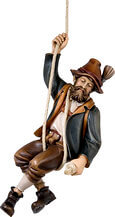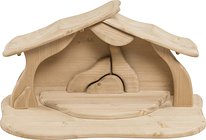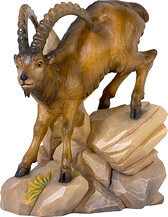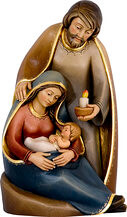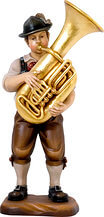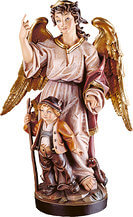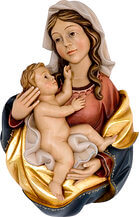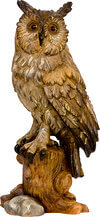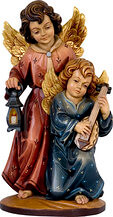 Whirligigs for the garden, balcony or terrace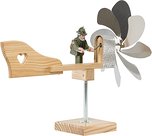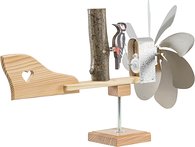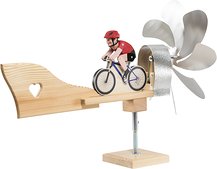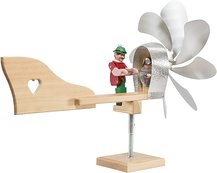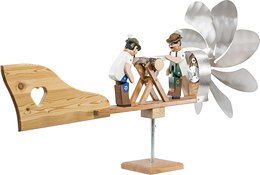 Shop online around the clock
Here in the Shop you will find a wide range of products such as wooden figures, devotional objects, Madonnas, angel figures, wooden animals and many other beautiful wood carvings. A speciality of our wood carvers are the decorative Christmas cribs. We offer plenty of wooden nativity scenes in many different styles. Of course you will also find nativity animals as well as individual nativity crib stables.
Fast shipping due to ideal location
Due to our central location in Val Gardena, we are often able to dispatch your order in less than 48 hours. For shipping we rely on our experienced partners, who deliver our woodcarvings safely to your home.