The wood carvings are among the most suggested special gifts for Christmas. The high quality craftsmanship comes from the traditional carving workshops, which are based as family-run businesses in the South Tyrolean Val Gardena.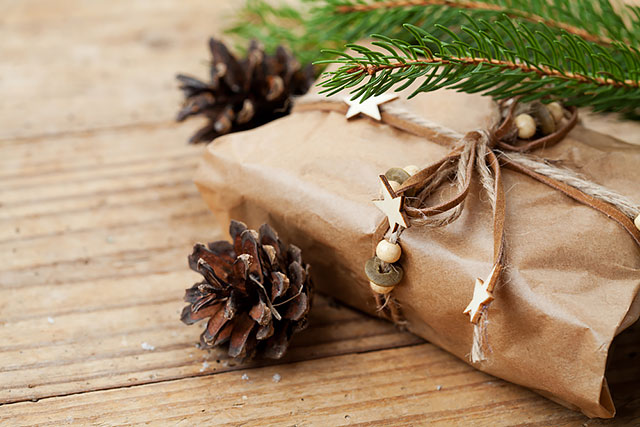 Table of contents
Introduction
In Val Gardena experienced woodcarvers make wooden statues by hand: animals, religious and secular sculptures including Christmas angels, nativity scenes and many other characters suitable for a Christmas gift..
The Christmas crib
The crib is definitely a classic among the wooden Christmas gifts. A carved Christmas crib brings joy to the whole family. First of all, you choose the desired style among different types: natural, simple, Middle Eastern, rustic or modern. Followed by the selection of buy high quality crib stable made of wood, that can be given as a gift with matching wooden figurines.